WARRIOR of Trust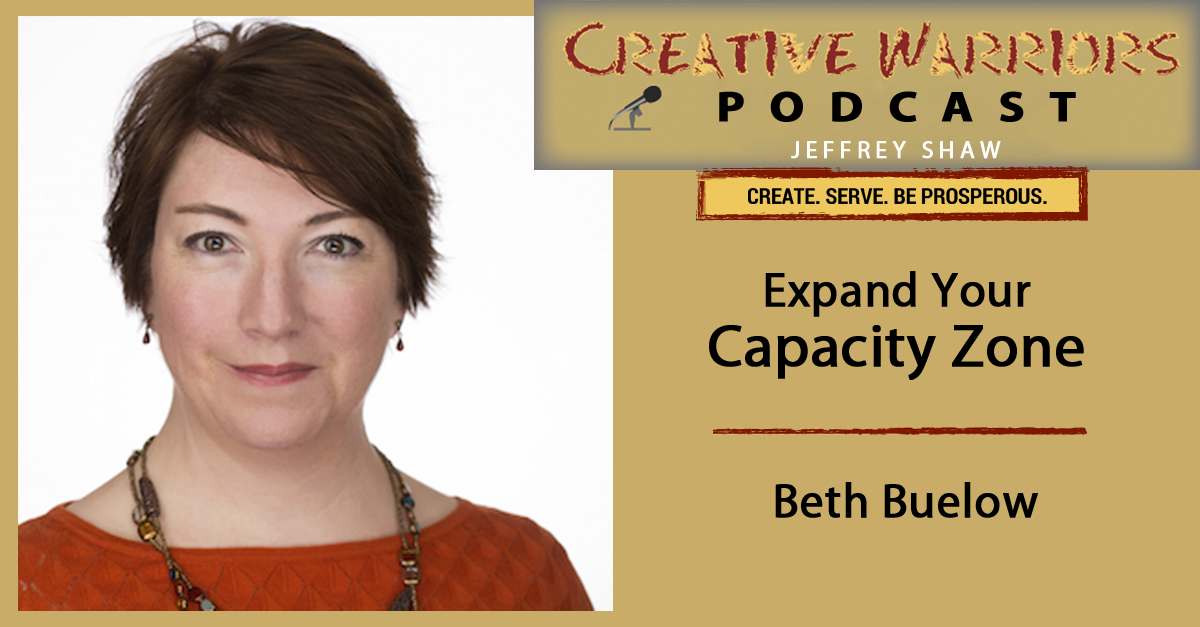 Have you ever felt like the only way your can change things is by being outside your comfort zone? That, unless you are in a constant state of being on the edge, life will simply stay exactly the same way? This is not true for everyone. Especially for the introverts among us.
Beth Buelow, ACC, serves as a guide to introvert entrepreneurs who want to amplify their strengths and build sustainable, energetically aligned businesses. She is a professional coach, author, speaker, and podcast host. She's contributed articles to The Wall Street Journal, Success Magazine, Inc, Entrepreneur, and Psychology Today.
Beth is the author of "Insight: Reflections on the Gifts of Being an Introvert" and the upcoming "The Introvert Entrepreneur: Amplify Your Strengths and Create Success on Your Own Terms," to be released in November 2015.
WARRIOR of Trust
"Stop shaming and start reclaiming."
-Beth Buelow
Highlights –
Resources –
Guest Contact –
Mentions –
Gifts –
Beth is generously offering a Free eBook "I is for Introvert." Check out Creative Warriors Gifts Page where you can grab Beth's offer as well as check out the free gifts from previous guests.
Affiliate Links: Disclosure of Material Connection: Some of the links in the post above are "affiliate links". This means that if you click on the link and purchase the item, I will receive an affiliate commission. Regardless, I only recommend products and services I use personally and believe will add value to my readers. I am disclosing this in accordance with the Federal Trade Commission's 16 CFR, Part 255: "Guides Concerning the Use of Endorsements and Testimonials in Advertising."