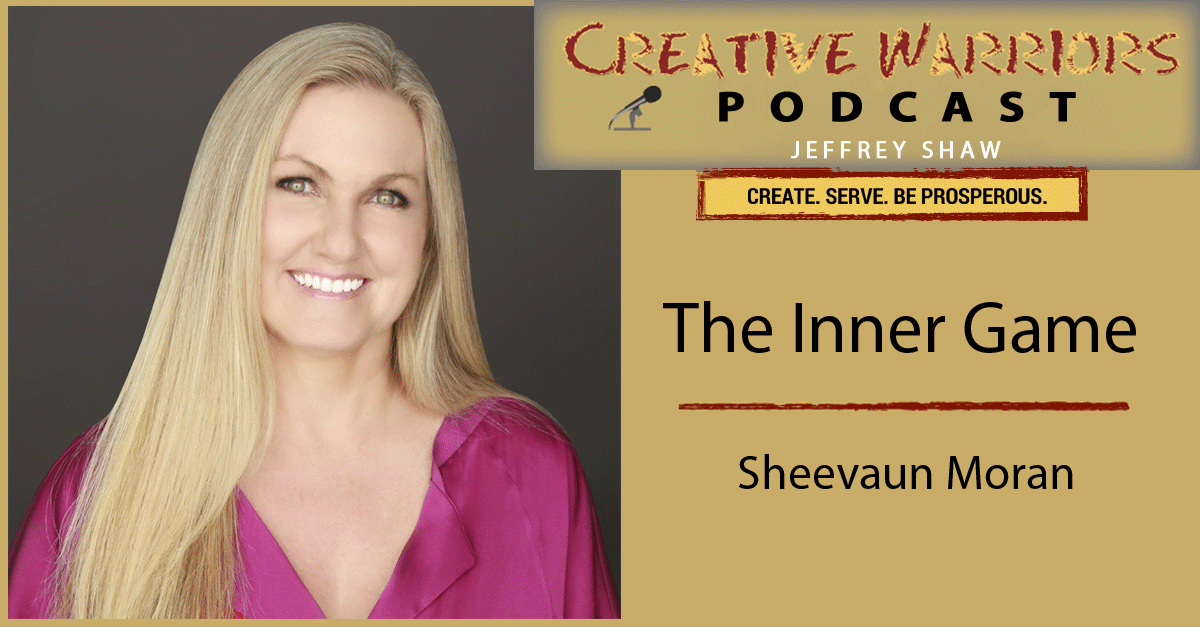 We all face disappointment, failure, and loss. Some of us even experience near death struggles. There are times when entrepreneurs feel they can't go on. Your turning point will come by deciding what is important to you and taking action!
Sheevaun Moran takes complex success principles and bridges them with science, profits, health, and universal energetics. She has helped over 15,000 high achievers and leaders achieve success to have wealth and health simultaneously.
As the founder of Energetic Solutions, Inc you can find her keynote speaking, leading masterminds and hosting the I Am Success Now live events. Sheevaun brings clarity, alignment, heart and profit to all of her endeavors.
Highlights –
When did money get dirty?

Thoughts on cynicism

Energy and success

Cutting the cord – string theory

The value of clarity and alignment
Resources –
17 Hats – Your all-in-one business CRM solution specifically for small business. Business just got easier!
Audible books

transform your commute, workout or chores into fun, productive ME TIME! Audible is offering a free audiobook, try it, like it and stay or cancel and keep your free book.

The Creative Warrior Unleashed –

Jeff's 6-month go-at-your-own-pace coaching program on How To Be Successful When You're Marketing Yourself and Your Talent.
Guest Contact –
Gifts –
Sheevaun is generously offering her "Epic Life Tool Kit". Check out Creative Warriors Gifts Page where you can grab Sheevaun's offer as well as check out the free gifts from previous guests.
Affiliate Links: Disclosure of Material Connection: Some of the links in the post above are "affiliate links". This means that if you click on the link and purchase the item, I will receive an affiliate commission. Regardless, I only recommend products and services I use personally and believe will add value to my readers. I am disclosing this in accordance with the Federal Trade Commission's 16 CFR, Part 255: "Guides Concerning the Use of Endorsements and Testimonials in Advertising."