WARRIOR of Source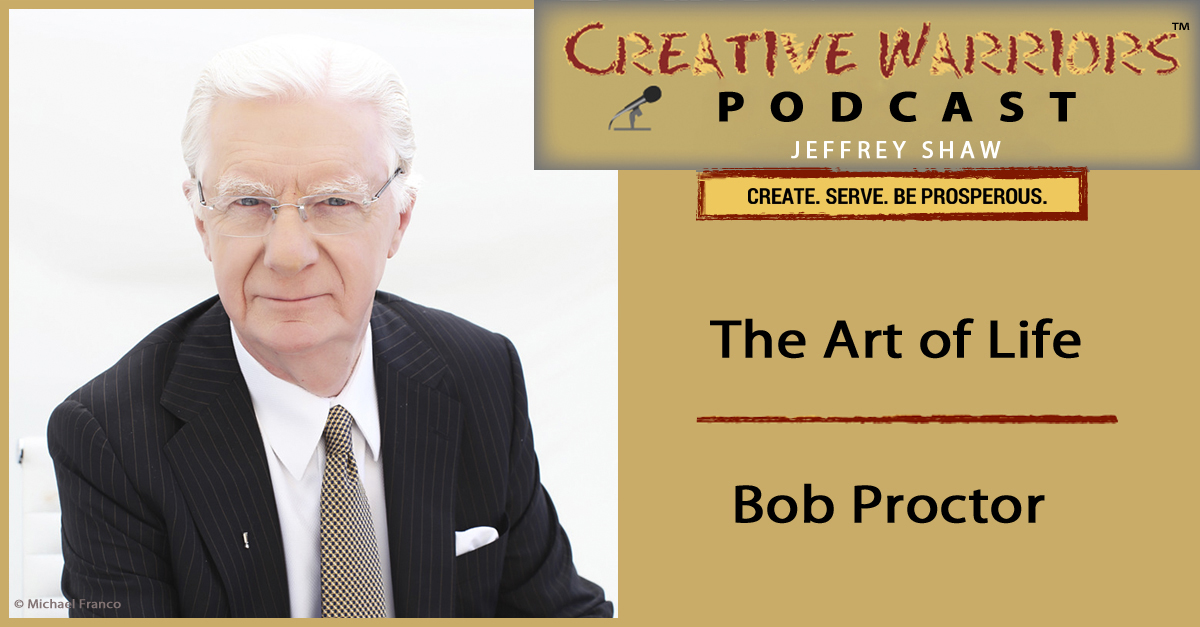 It's not often that a host gets the opportunity to spend an hour with a global legend of self-development. We are honored to share the insights, inspiration, ideas, and strategies that have ignited career transformations, personal epiphanies, inner awakenings, and the creation of million-dollar fortunes the world over.
Bob Proctor was already a legendary figure in personal development long before his appearance in the hit film, The Secret. A prominent businessperson and one of the most respected speakers on self-empowerment and prosperity in the world, Bob Proctor's name is, for many, synonymous with success. He is the heir to the legacy of Andrew Carnegie, Napoleon Hill, and the famed "Dean of Personal Development" Earl Nightingale.
Through his work with the Proctor Gallagher Institute, he has transformed countless lives and businesses with his message of prosperity. But, so far, only a limited number of people have been able to gain access to his lessons and guidance via his popular Matrixx workshops. His latest book, The Art of Living is the first-ever trade book that compiles the transcripts from Proctor's Matrixx workshop.
WARRIOR of Source
"You can plant worry, and it will turn into fear and your reality, or you can plant a dream, nurture it, and that will become your reality."
-Bob Proctor
Highlights -
Resources -
Guest Contact -
Mentions -
Gifts -
Are YOU a Creative Warrior? Find out and take the Creative Warrior Assessment for FREE (normally $10).
Check out Creative Warriors Gifts Page where you can check out the free gifts from previous guests.
Affiliate Links: Disclosure of Material Connection: Some of the links in the post above are "affiliate links". This means that if you click on the link and purchase the item, I will receive an affiliate commission. Regardless, I only recommend products and services I use personally and believe will add value to my readers. I am disclosing this in accordance with the Federal Trade Commission's 16 CFR, Part 255: "Guides Concerning the Use of Endorsements and Testimonials in Advertising."