WARRIOR OF CREATIVITY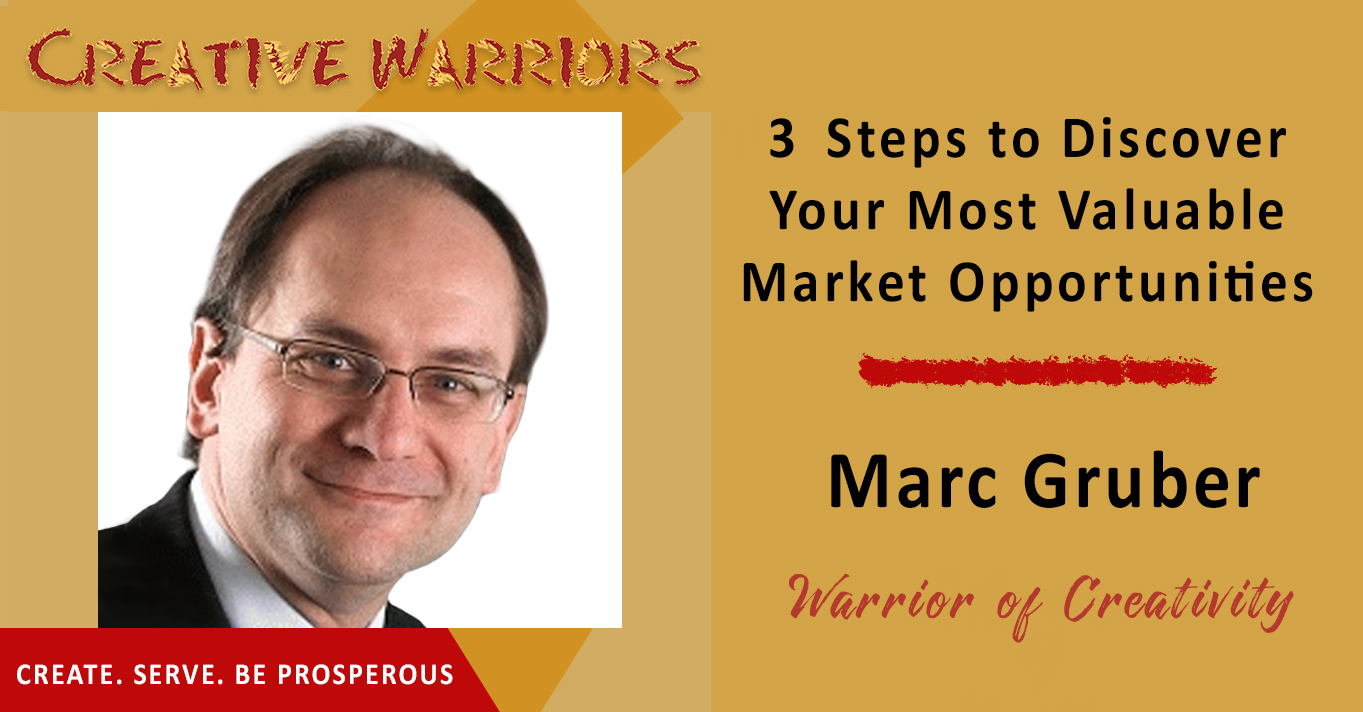 I'm sure you've heard a lot of people preach about how you need to find your niche. Although this is true, as an entrepreneur you want to make sure you find your niche. By that I mean your area of expertise.
Although you want to be able to identify your audience, you don't want to close yourself off from other business opportunities. For example, if Amazon had been called Online Books for Cheap, they would have significantly reduced their ability to pivot. A study has shown that about three quarters of all businesses make a pivot within their first two to three years, so you want to make sure you give yourself the ability to.
I imagine you're next question is, "How do I know when it's time to pivot?" To be honest, you'll know through analysis. Take the time to sit back, look over your business, your industry, and even do a bit of self reflection. Once you have a strong analysis, now comes the time to play.
Let your creative side take over. Don't use your stats to go to an obvious place. Use your creativity to play with where you think things are going. Where you think you are going. To dive more into this, I brought on an expert in balancing your creative and analytical side to achieve the most success possible: Marc Gruber.
Marc Gruber is a world-leading researcher in the domain of innovation, entrepreneurship and technology commercialization. He is Vice President for Innovation at the Swiss Federal Institute of Technology (EPFL) in Lausanne, Switzerland, where he also heads the Chair of Entrepreneurship & Technology Commercialisation. He works as the Deputy Editor for the #1 empirical research journal in management, the Academy of Management Journal. He received multiple 'Thought Leader' awards for his breakthrough research. Gruber is actively engaged in teaching, consulting, and executive training programmes in Europe, the United States, and Asia, and regularly acts as a jury member in start-up and corporate entrepreneurship competitions across Europe.
Download this episode now, no matter how long you've been in business, to learn when and how you can make the pivots you need to.
WARRIOR OF CREATIVITY  
"You have to be agile and you have to be focused." -Marc Gruber
Highlights -
Guest Contact -
Contact Jeffrey -
Resources -
Affiliate Links: Disclosure of Material Connection: Some of the links in the post above are "affiliate links". This means that if you click on the link and purchase the item, I will receive an affiliate commission. Regardless, I only recommend products and services I use personally and believe will add value to my readers. I am disclosing this in accordance with the Federal Trade Commission's 16 CFR, Part 255: "Guides Concerning the Use of Endorsements and Testimonials in Advertising."