WARRIOR OF SELF LOVE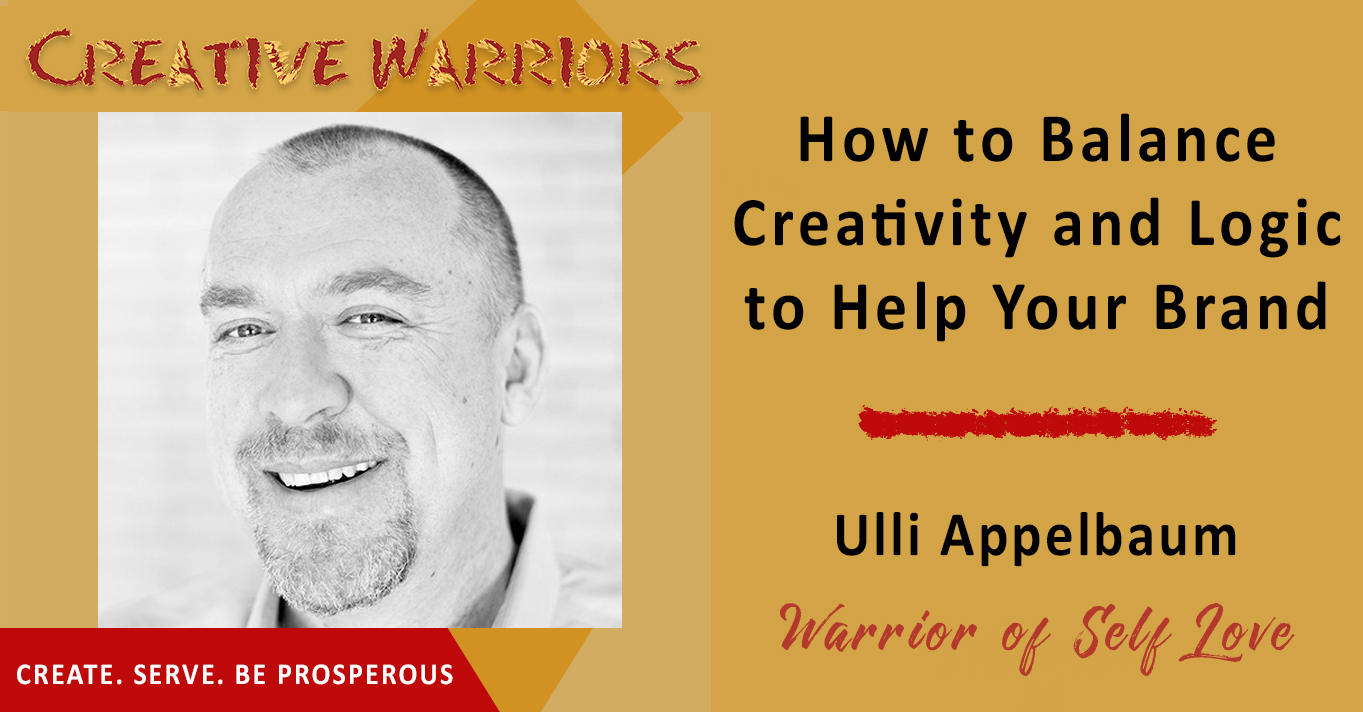 Something that has always fascinated me is brand storytelling. Many large businesses are straight to the point and matter of fact about their products and services. It makes them feel cold and like a machine, just looking to get in and get out with my money as quickly as possible. On the opposite end, small businesses can be so full of passion and love for every little detail about their business they can overwhelm the customer.
Like anything in life, there's a balance you need to find when you tell your customers your story. In the end, it doesn't matter what you say - it just matters how you are perceived. You need to take the time to know the rules of branding, storytelling, making on impact. You need to know it so well, you can forget about them. When that happens you're able to tap into your creative side, and be able to break them accordingly with how you see fit to help serve your brand. The rules and analytics are all their as a guide, but if you follow them all directly you're just going to end up looking like everyone else.
To dive further into this, I brought on a master puzzle maker in the world of business: Ulli Appelbaum. Ulli has vast expertise in marketing and brand strategy. His international experience in coming up with fresh perspectives to position a brand, product or company as well as in innovation has helped companies, large and small, go from zero to success, without breaking the bank.
Ulli's unique way of approaching business problems and helping businesses strategize has developed into a technique he calls Positioning-Roulette. Ulli's system of flashcards helps executives and teams overcome their mental barriers and see their company in a different light, uncovering fresh and actionable insights that trigger action, identify innovative ideas to stimulate brand growth and inspire fresh perspectives on businesses and categories.
So download this episode today to learn how you too can balance both your right and left brain, so make your company stand out from the crowd.
WARRIOR OF SELF LOVE    
"There is a logic behind creativity." - Ulli Appelbaum
My book, LINGO: Discover Your Ideal Customer's Secret Language and Make Your Business Irresistible is now available!
Highlights -
Guest Contact -
Mentions-
Resources -
Affiliate Links: Disclosure of Material Connection: Some of the links in the post above are "affiliate links". This means that if you click on the link and purchase the item, I will receive an affiliate commission. Regardless, I only recommend products and services I use personally and believe will add value to my readers. I am disclosing this in accordance with the Federal Trade Commission's 16 CFR, Part 255: "Guides Concerning the Use of Endorsements and Testimonials in Advertising."